Home Renovations Oakville
If you are in the Greater Toronto Area and need a partial or full home renovation, you can count on the Capable Group team to deliver.
Home Renovations Oakville
At Home Renovations Oakville we believe in and strive to provide quality work done right and at a fair price. We guarantee you 100% complete satisfaction with every job. Our business is based on recommendations from previously satisfied customers who are proud and satisfied with our work and our excellent customer service.
From complete remodels to replacement windows, exterior cladding systems and roofing, Home Renovations Oakville provides the skilled craftsmanship, excellent project management and unsurpassed experience you need to make your home the way you want to be. 
With remodelling and home remodelling ideas reaching new limits of creativity, turning to your own home can be daunting. Our construction company will walk you through the entire process, from design to construction. We'll share our knowledge and experience to create the perfect space for you and your family.
We provide a range of home renovation services in Oakville to help you renovate your home exactly how you want it.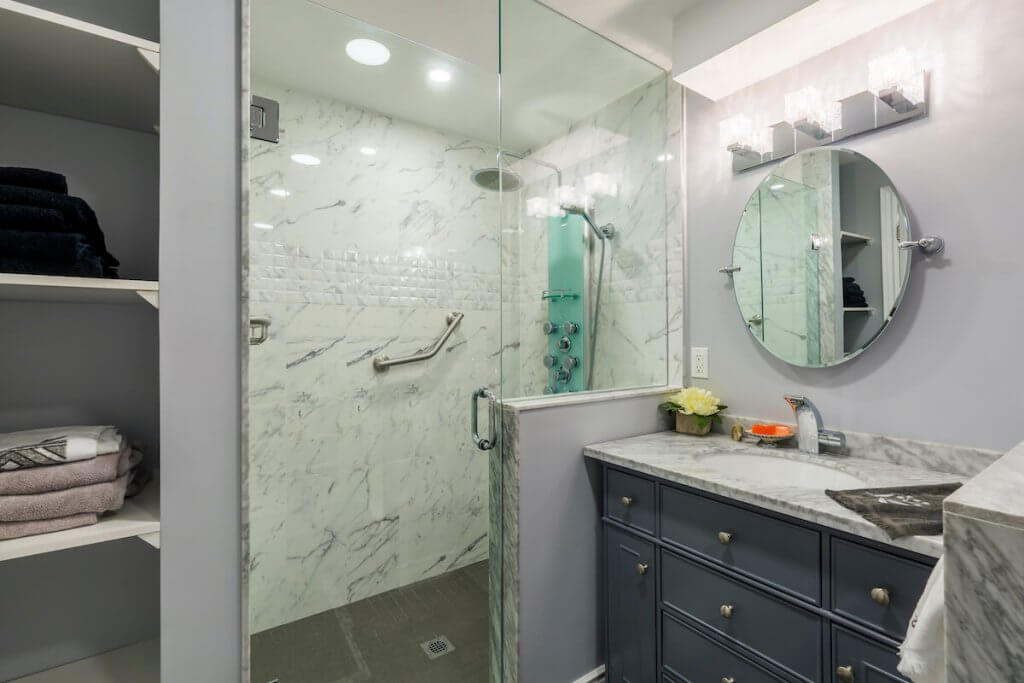 Bathroom Renovation
The bathroom is one of the essential rooms in your house. It's where you begin and end your day, so it has to be practical and attractive. A bathroom renovation project is comparable to a kitchen remodel in some ways. After living in a home for several years (or longer), you become accustomed to each room and its layout. You may not notice that specific things aren't working as smoothly as they once did or that the wallpaper or flooring is outdated. 
Bathroom remodel and shower remodelling is all about transforming the home you live in into the home you've always dreamed of. Home Renovations Oakville offers high-quality renovations that do more than just improve one room. We change the way you spend time in your home and affect your home's overall look and feel.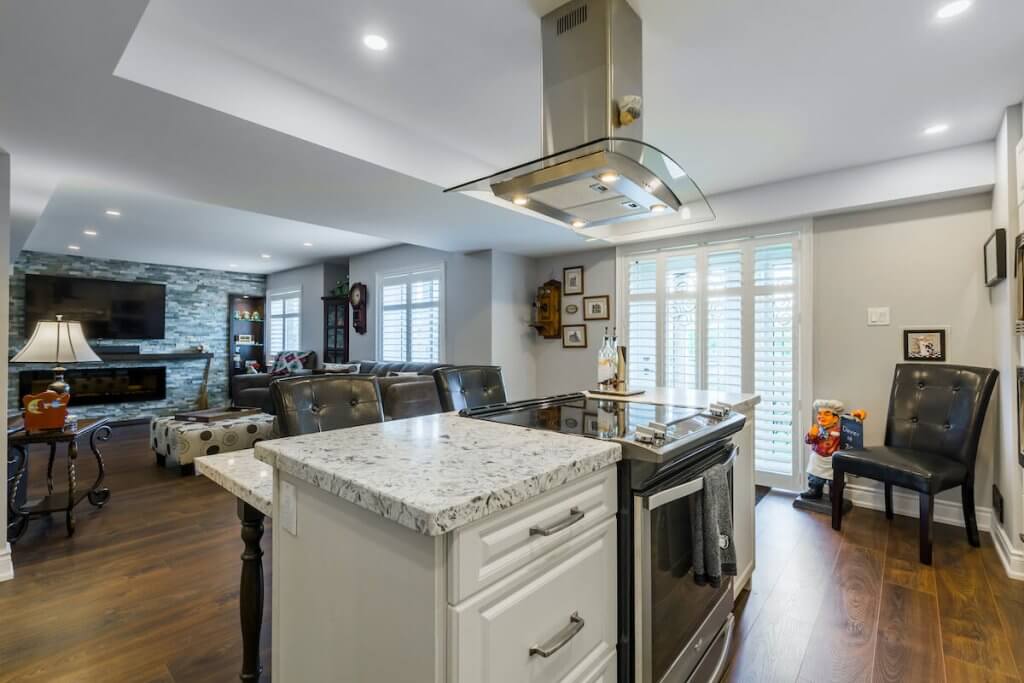 Kitchen Renovation
Kitchens are where people gather to eat and drink together. A completely remodelled kitchen will make a huge difference in your day, allowing you to spend more time in it. We can assist you with designing the kitchen of your dreams.
Renovating your property is all about turning it into a lovely, custom house ideal for you and your family. Every remodel, or home improvement takes your house closer to its ultimate goals. A kitchen makeover may be the perfect step toward living in a home that you like. Creating an inviting, warm atmosphere in the rooms you use most frequently will have a major impact on how people see your entire house as a whole, and it's an excellent approach to make the biggest modifications with the smallest amount of space possible.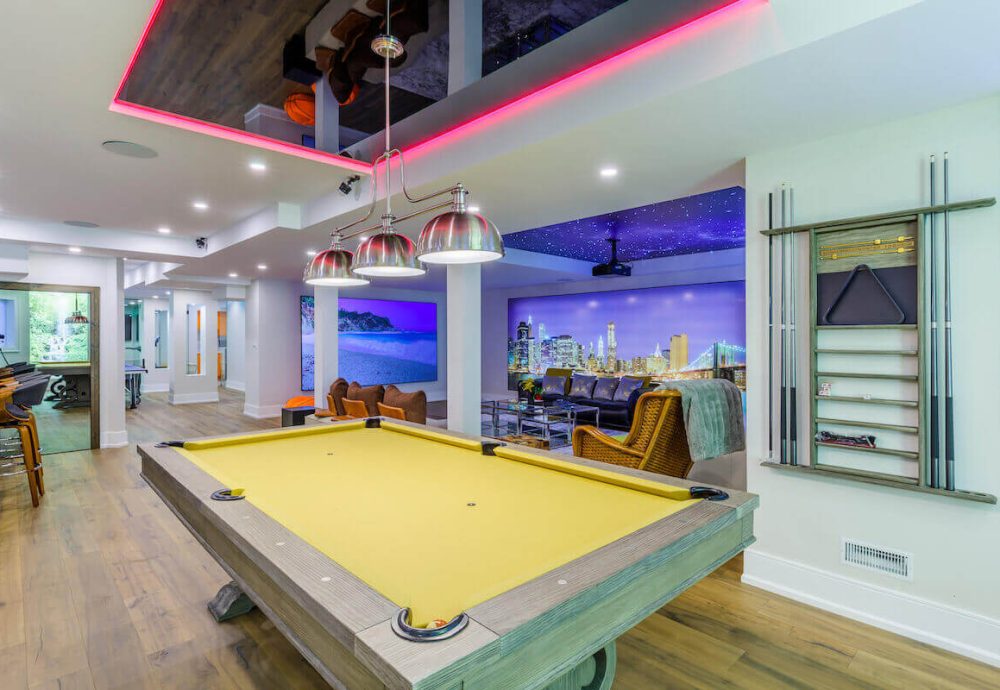 Basement Renovation
The basement is often left in the background when it comes to Brampton home renovations, but that's not necessarily the case. If the basement of your Brampton home is dark and unattractive, we can turn it into a room you'll love. 
Home Renovations Oakville is proud to build beautiful basements that you and your family will enjoy for years to come. We have been finishing basements for over 15 years and are fully licensed. Our design team works with you to bring your vision to life and ensure that you get the most out of your investment. We take pride in building the basement of your dreams, and we guarantee that you will enjoy the project from start to finish.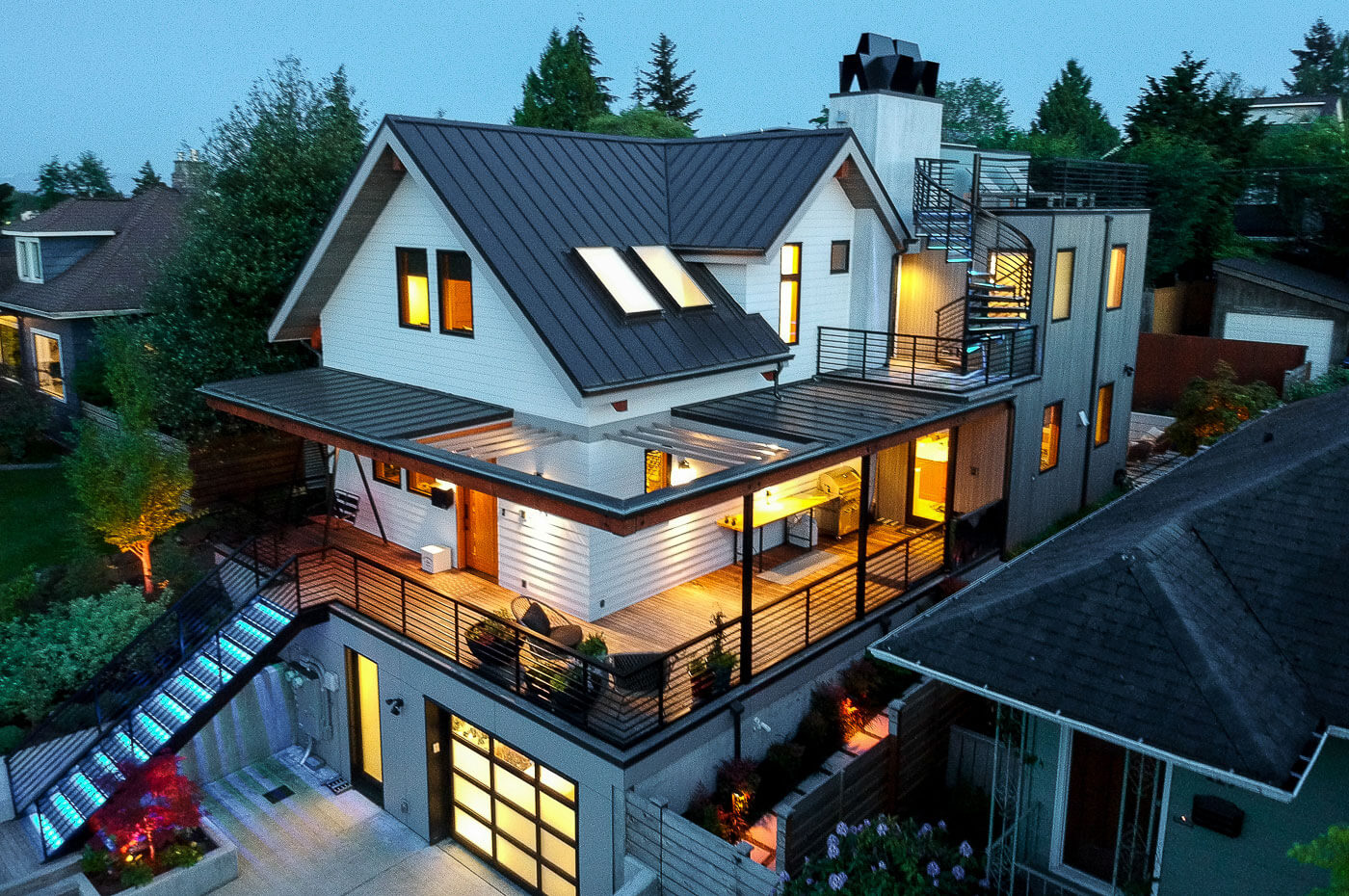 Home Renovation
Studies have shown that the place you call home often affects your mental state. Over time, your home ages with you, and sooner or later, you may find that you need to make a few updates. Renovations are often cost-effective to stay in the home you love while improving your quality of life. By investing in the right home renovations today, you can save money and energy in the long run. At Home Renovations Oakville, we specialize in custom renovations to improve your daily life. We are the professionals when it comes to home renovations in Oakville. Our custom home design company has over 15 years of expertise in renovating homes in the area, and we know what it takes to get a job done correctly. We'll work with you to develop a strategy that works within your budget and aesthetic objectives, and we'll stick to it till completion. We won't be pleased unless you are, and we'll go above and beyond to make your house exactly as you want it.
Home remodelling and improvement can be a fantastic solution for those who want to increase the resale value and create a cozy home filled with memories. Using unique remodelling techniques is one of the ways Home Renovations Oakville has been able to make our work stand out. From the quality of construction to how we treat our customers. Our full-service renovation company will make sure that no one is left unsatisfied when the project is complete.
Ready To Start New Project?
Capable Group takes pride in delivering home renovation work that clients relate to and love.
How We Work: Design + Build
To design and build a new custom home, it is important to find an experienced and trusted company in the community. Home Renovations Oakville has been serving clients in Oakville and the Halton Region for years, serving them and helping them build the new, modern home they've long dreamed of. Our experience and knowledge about building permit and building regulations, help our work be as transparent as possible. All of our clients receive updates from our staff on the progress of their custom home building project. Homeowners' demands are at the heart of everything we do. Creating exactly the house our clients imagine is critical to providing them with a property they will be happy with. From the first meeting, our creative design team will establish a dossier on your expectations, including a budget, cost, plans, desired features, and future work updates. It's simple to keep track of any notes as the job progresses or the materials used for a particular finish with Home Renovations Oakville.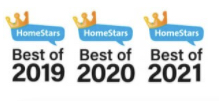 Professional Brampton Home Renovation Contractor
For over 15 years, we have provided excellent repair services to homeowners in the GTA. Our experience, knowledge, and customer service are unrivalled. Most of our clients have utilized our services more than once, with many of them confidently recommending us to their family and friends. Home Renovations Oakville recognizes your needs and tries to keep home renovations as little as feasible during your household's life. Our renovation experts make every effort to fulfill deadlines while keeping home renovations as stress-free as possible for you and your family.
We know that your home is not just a place to hang your hat; it's where you live your life. It's important that it be cozy and looks beautiful, and reflects your personality. A quality renovation will enhance your lifestyle.
At Home Renovations Oakville, we create turnkey homes, renovate them, and create custom spaces to the highest quality standards. We understand the challenges of remodelling and take a personalized, hands-on approach so that the process is hassle-free and stress-free for you.
Get Started On Your Dream Home Renovation